Regular price
€17.495,00 EUR Taxes not included
Regular price
Sale price
€17.495,00 EUR excluding VAT
Unit price
per
Sale
Sold out
Safe shipping

High Quality Service with UPS or DHL
View full details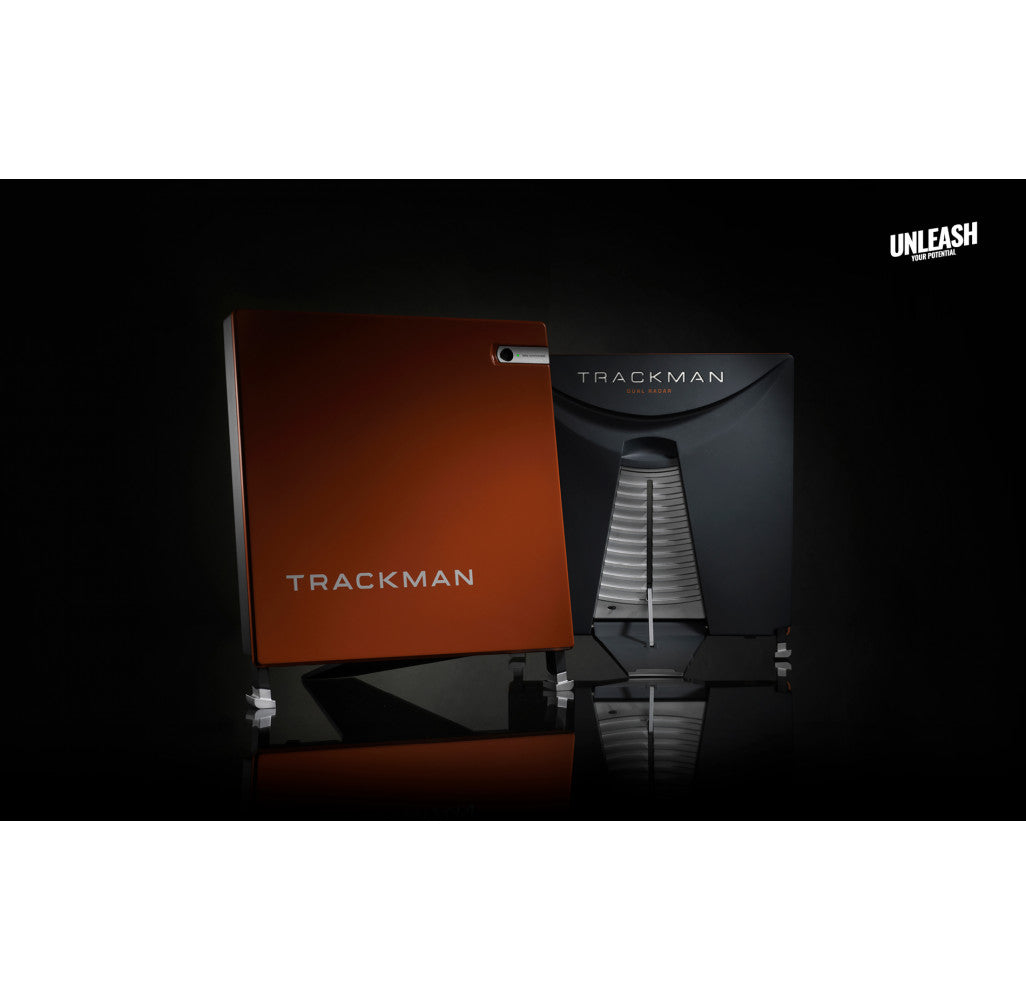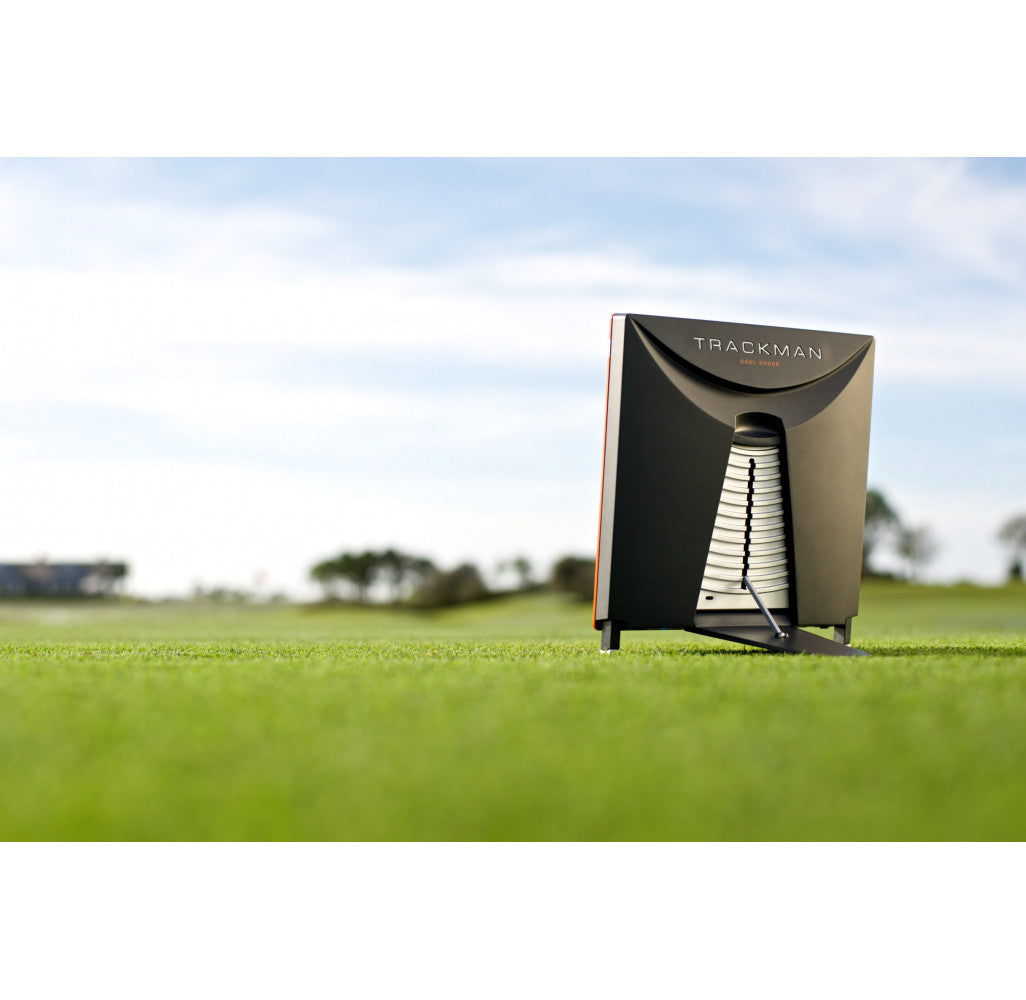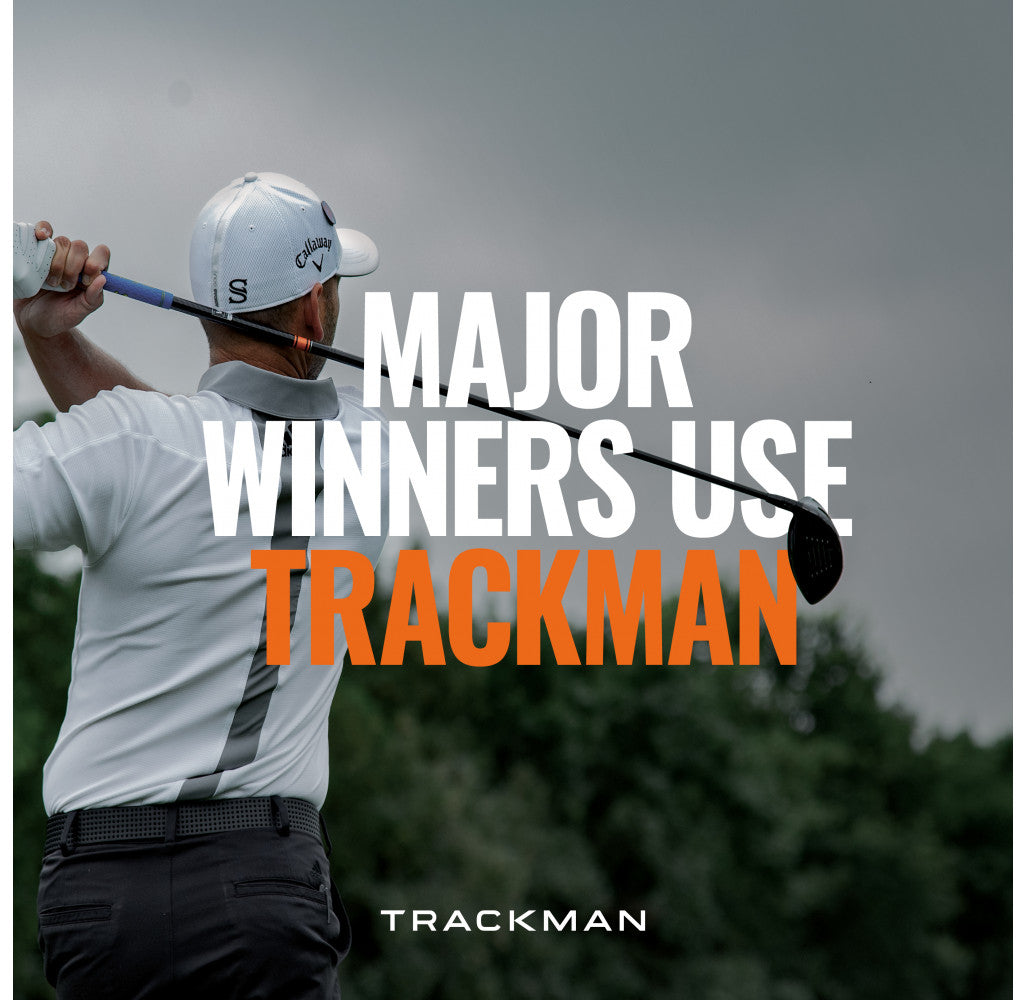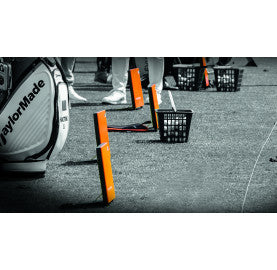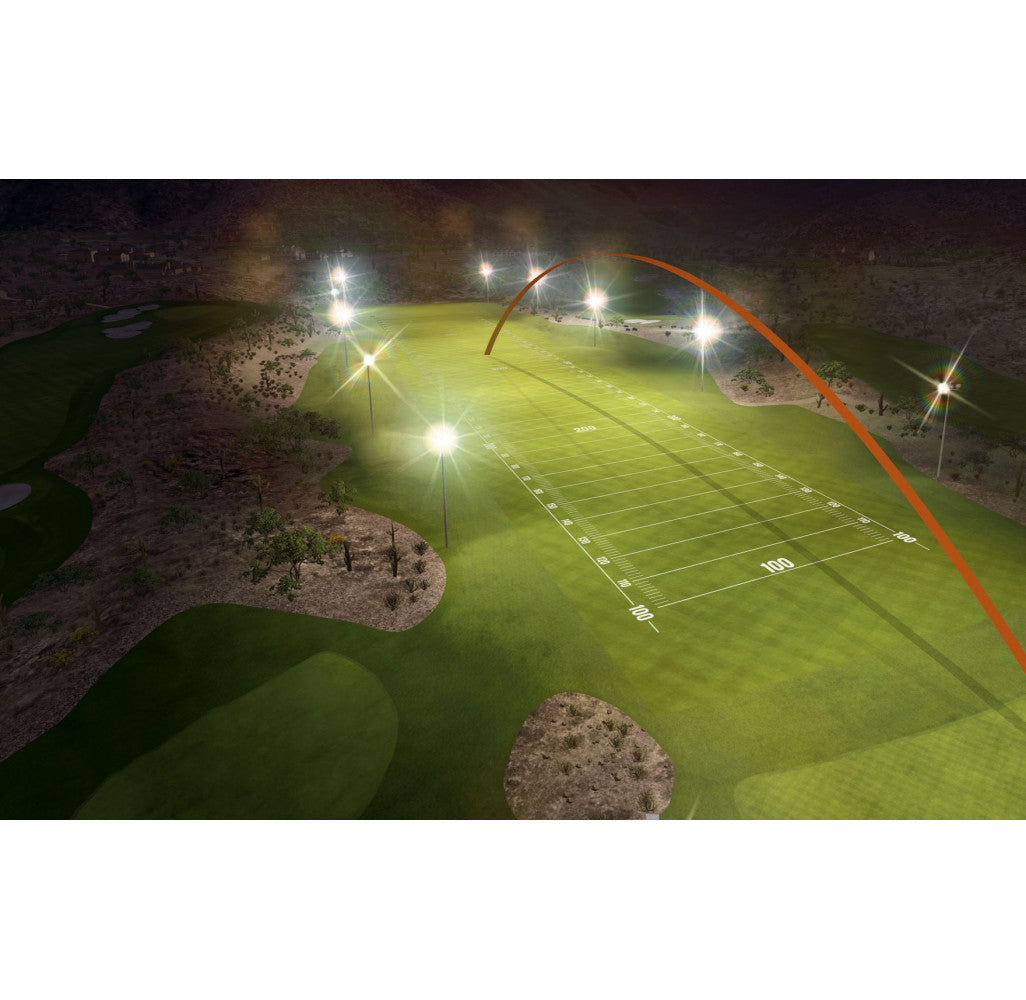 RADAR & CAMERA. BETTER TOGETHER.


TrackMan 4 is the launch monitor of choice for the top players.
It's highly advanced, incredibly accurate and remarkably easy to use.
It's the go-to for the best.

TrackMan 4 is the world's most used launch monitor by tour pro's,
coaches, custom fitters and by the most elite golfers.
It can be used Indoors or outdoors.

What we track?
The short answer? Pretty much everything. Slow or fast. It's covered.
With incredible accuracy.
TrackMan 4 can pinpoint with fantastic precision, the landing position of a 370 m drive. The roll of a putt too.
It also maps the shot's 3D trajectory in real time, together with all impact and launch data.
 
CONNECTING THE WORLD
Technology meets a passion for golf.
The industry-leading TrackMan 4 with Optically Enhanced Radar Tracking (patented camera/radar hybrid tracking) equipped with TrackMan's unique neural network tracking, allows tracking of all types of shots and putts, with unrivaled accuracy.
TrackMan 4 and it's apps is the "go-to" choice for the best players and coaches, all over the world
TrackMan Performance Studio has evolved from a coach analysis tool to a complete performance and entertainment solution.
Today, the TrackMan 4 includes the most powerful AI in golf practice, a completely overhauled user interface, as well as being a simulator powerhouse together with the stunning TrackMan Virtual Golf 2.



TRACKMAN SIMULATOR
Investing in a  TrackMan 4 Simulator solution is the start of an exciting and rewarding journey together with a company known for quality and innovation. Whether for private, or commercial use – constant additions of features, games and courses ensure your system is as remarkable as the day it was first installed.
With a  TrackMan 4 Simulator, the whole golf experience is deeply immersive. Second-to-none functionality, hyper-realistic graphics, and breathtaking gameplay make for the best golfing experience outside of the course, 365-days a year.


TRACKMAN RANGE
A TrackMan Range system is an excellent choice, both short- and long term – elevating practice opportunities and providing additional value to all visitors of your range. You get a scalable system that delivers unrivaled accuracy together with the best Virtual Golf and entertainment options available, undeterred by weather conditions or daylight hours.
TrackMan's core philosophy and the way we operate, means that your solution will always be kept up to date. You can be sure your investment will open new possibilities for your golf business and be just as powerful and attractive to your customers in the years to come.
A NEW STANDARD IS BORN
Analyse and diagnose with fact-based confidence. Band together the forces of feel with real. Nurture and develop all levels of talent.
The introduction of TrackMan 4 is the culmination of a three-year journey which began as an initiative to design and engineer the most powerful and accurate golf Launch Monitor ever built. The outcome is Dual Radar Technology – a radical transformation in the way radar technology is applied in golf today. Using two radar systems instead of one to obtain maximum data quality and increased pick up rates.
Data delivered in its purest form.

Dual Radar technology
PLAY THE ICONIC COURSES

159 COURSES IN THE LIBRARY
43 TOUR VENUES
3 NEW COURSES ON AVG. EVERY MONTH
COURSES. RENDERED. 
PERFECTED
We have Valderrama. Muirfield Village. PGA National.
We've even got St Andrews, the spiritual home of golf.
All of them are rendered to the most extraordinary quality down to the finest detail.
It's an amazing library.
Which one will you play?
More at 
TTPS://WWW.TRACKMAN.COM
Any questions? Please give us a call +35220600870, email us at play@247golf.eu or use the contact form -> Click here
 For more news, follow us on social network ! Facebook and Instagram
Add a Hitting Mat

The Premium hitting mat has a long dense fibre system which absorbs anddissipates the blow delivered by a golf swing like natural turf.

From a premium feel and experience.

Learn More

Customize your enclosure

A range of accessories available to customise your enclosure

Learn more

A question ?

Our team is ready to answer your questions. Please do not hesitate to contact us.

Contact us