Regular price
€7.000,00 EUR Taxes not included
Regular price
Sale price
€7.000,00 EUR excluding VAT
Unit price
per
Sale
Sold out
Safe shipping

High Quality Service with UPS or DHL
View full details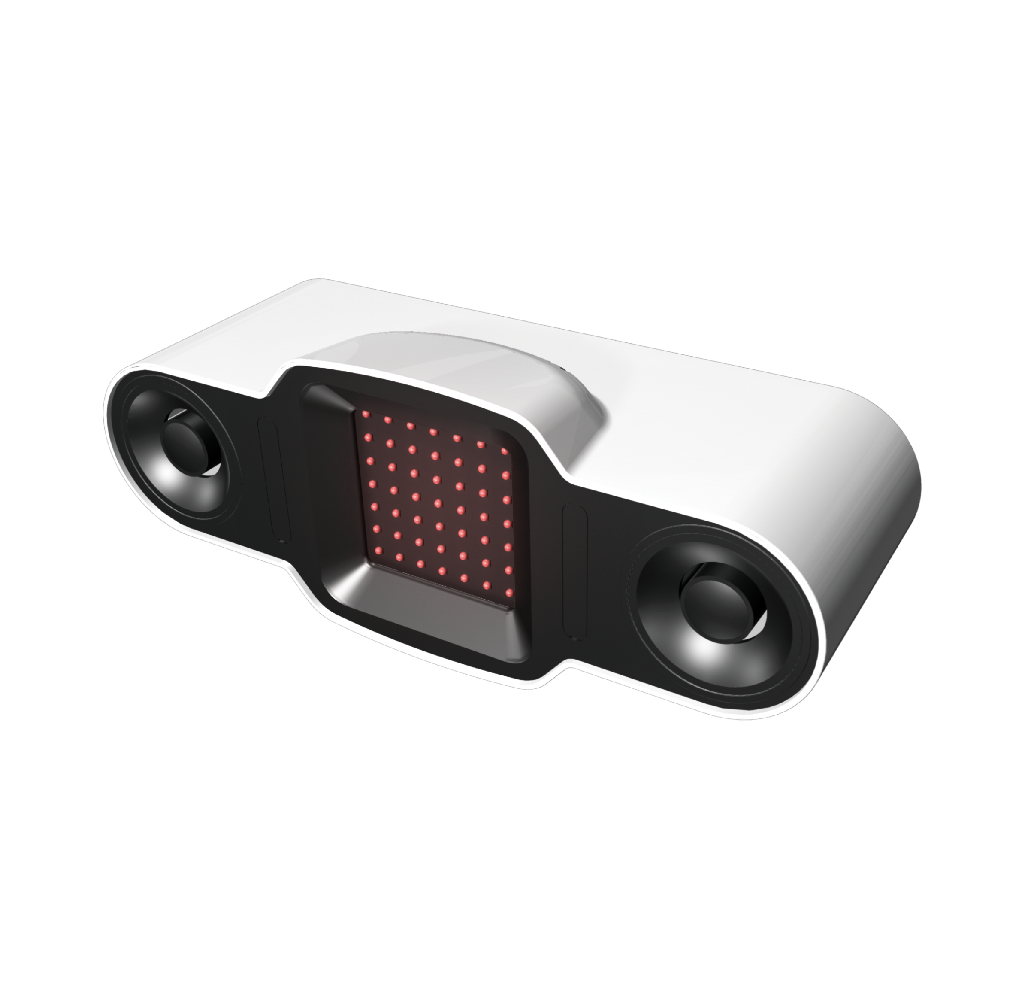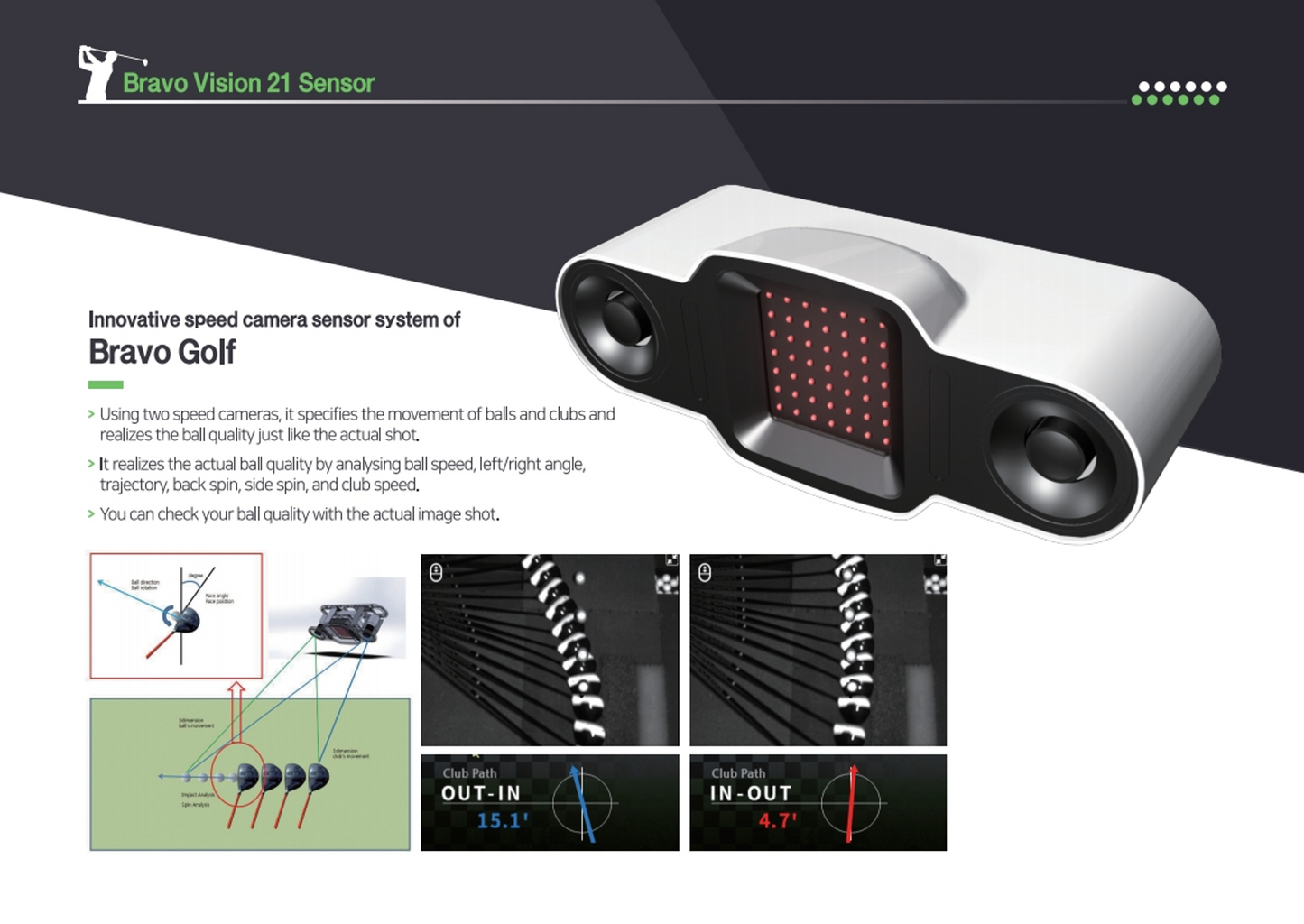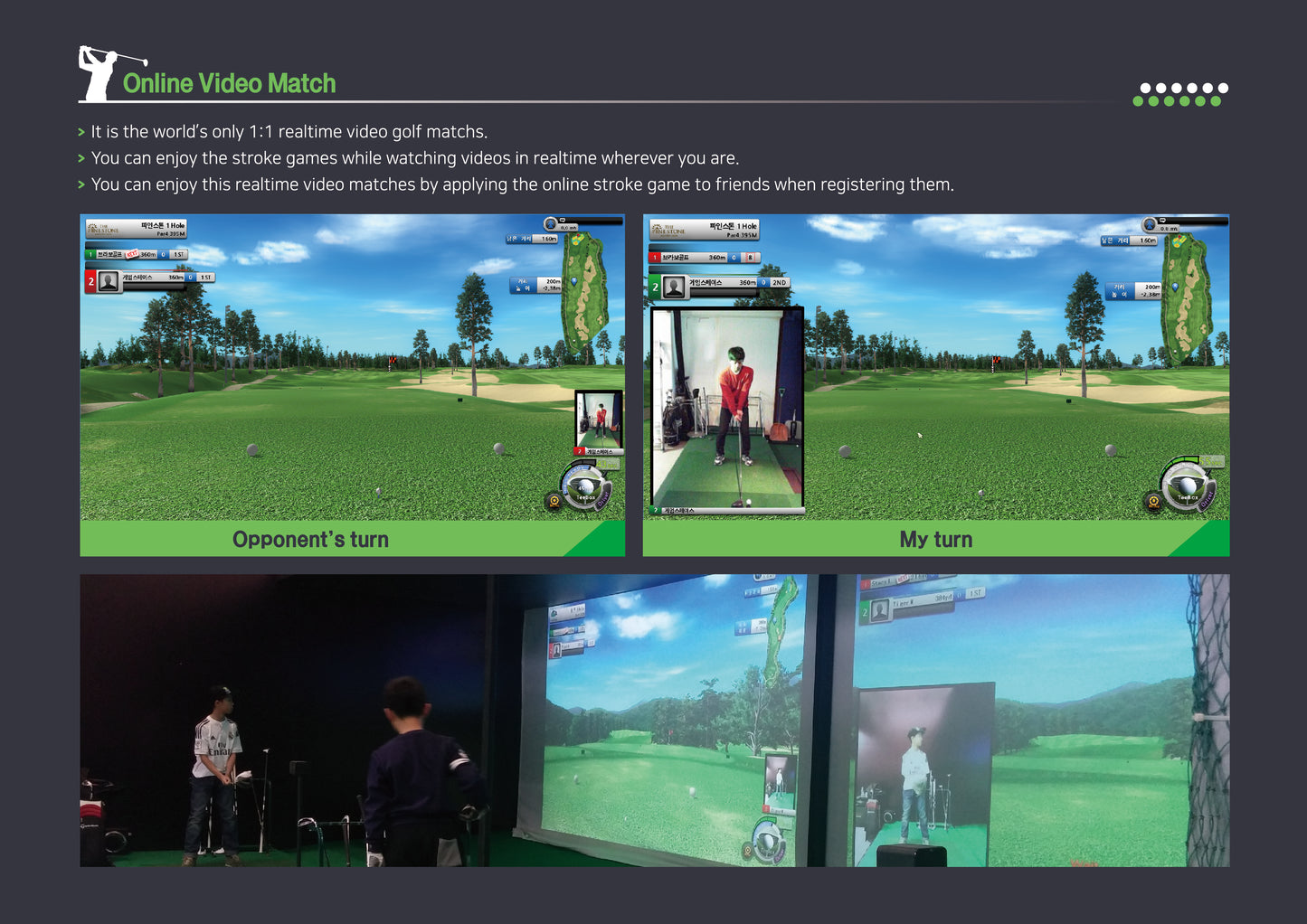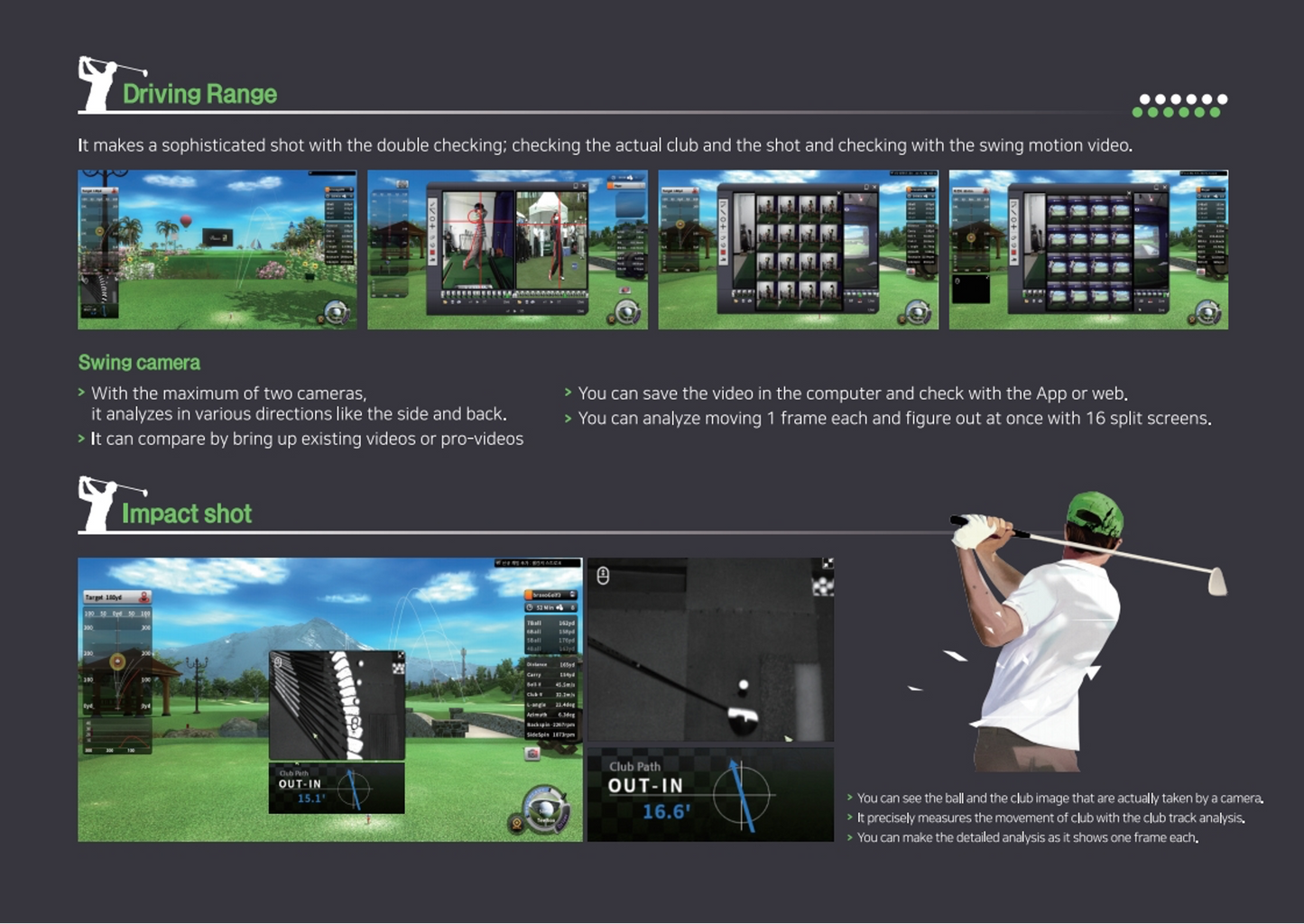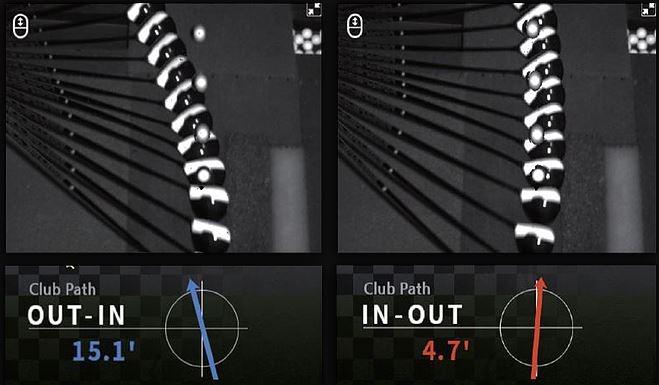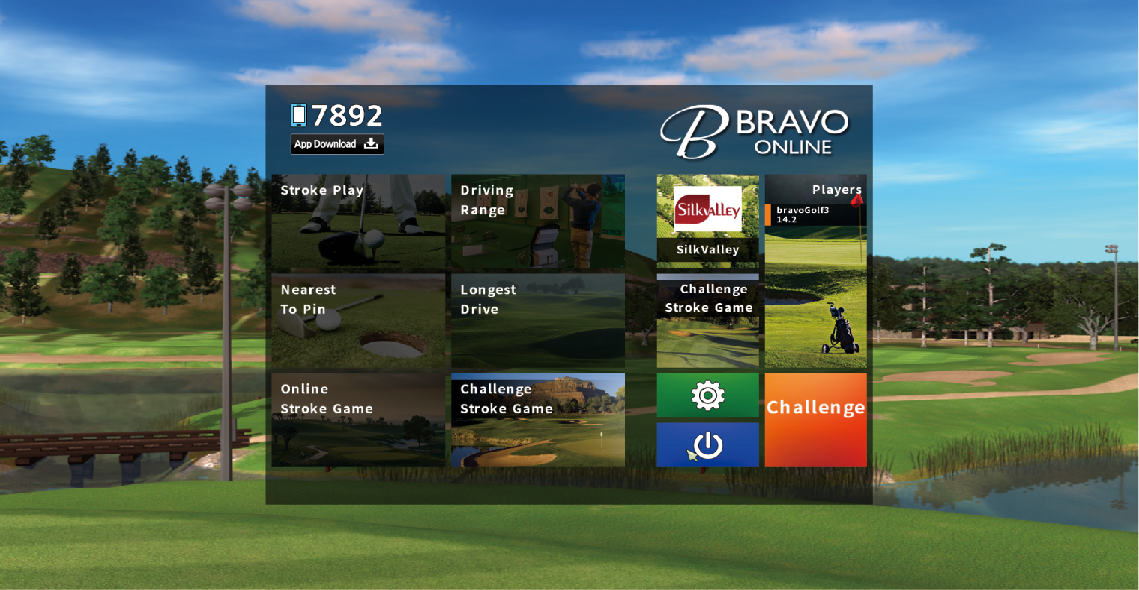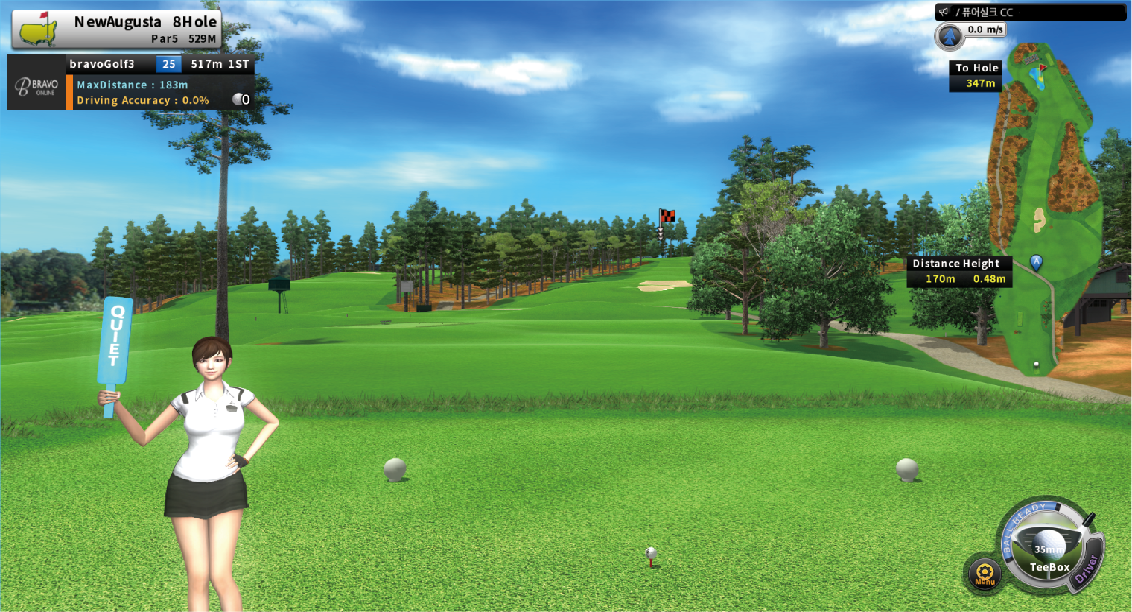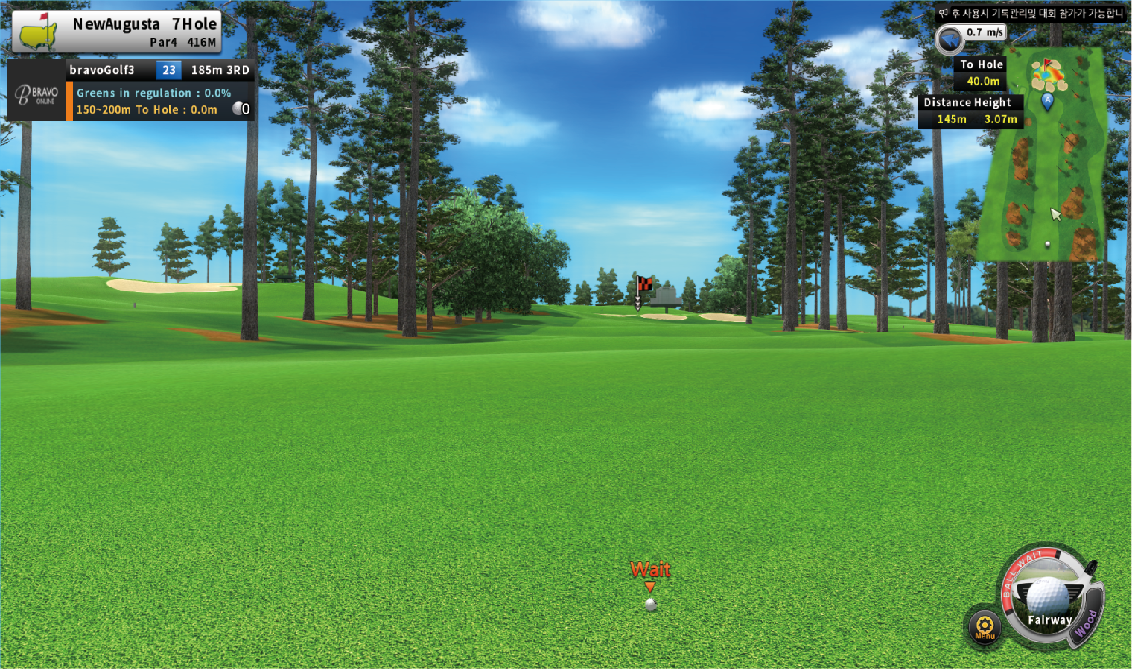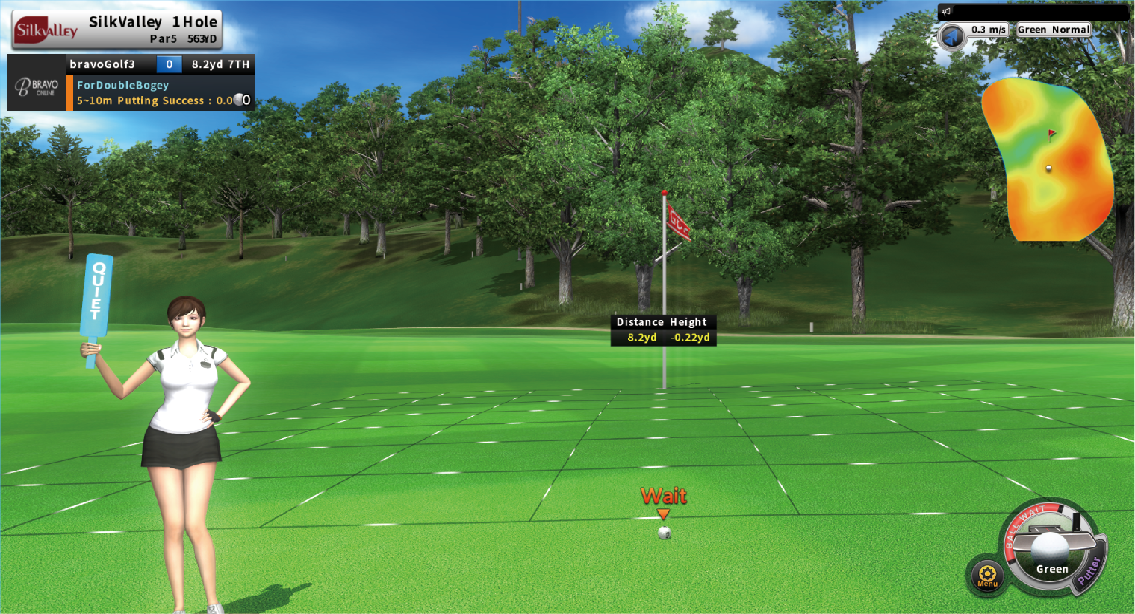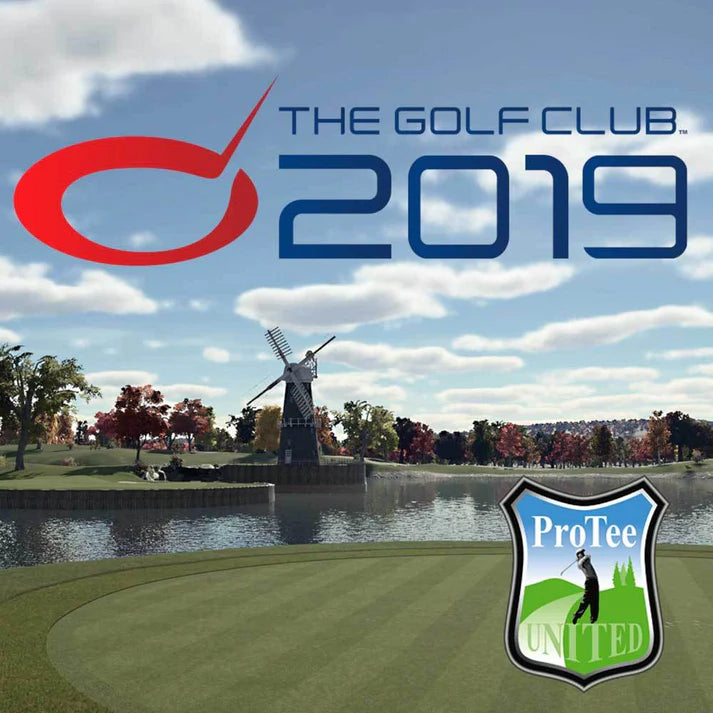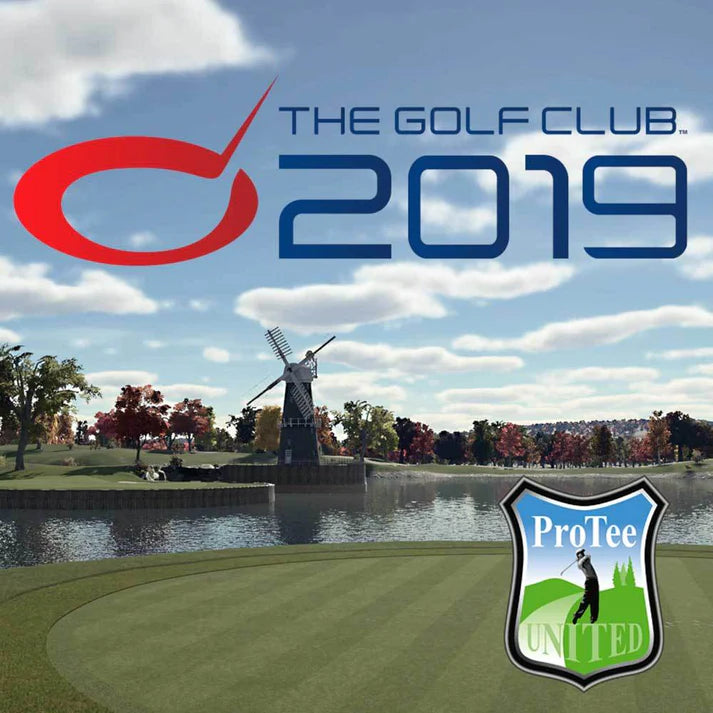 Bravo Golf is an aerial simulator equipped with 2 high-speed cameras of the latest generation combining precision and performance.
Detection of the ball flight thanks to three-dimensional trajectory tracking, and measurement of shots with an accuracy level of 99.99%.

Includes :

• Bravo Launch Monitor (Overhead mounted Hi-speed dual camera sensor system)
• 2 Swing cameras (MS Live Cam Studio) 
• Ball and Club data
• Fitting and swing analysis
• More than 120 golf courses
• Mobile Apps iOS - Android 
• Free Updates lifetime, No subscription fee


!!! No marked balls needed !!!
About Bravo Golf Launcher

Stereo Vision Technology
Our Camera Cognition Technology and High speed Camera Analysis Technology is also utilized in Driverless Cars

1. Superiority of technology

1) Faster Calculation to launch ball
2) Accurate analysis golf ball and club
3) Simple golf simulator installation and maintenance


2. 

Impact Analysis



The impact analysis allows you to evaluate exactly how you hit the ball.
You can adjust your swing and see the immediate effect at impact.

Immediately see information about the ball speed and spin after impact.
The beauty of the BRAVO golf simulator is that you can analyze the trajectory of your club head
with real images throughout the impact zone.



3. Swing Analysis

- Frame by frame analysis




- Slow motion




- Side-by-side swing comparisons




- Access to professional swing videos




- Drawing tools for unlimited analysis.





You can use one or two cameras to check your swing form.

4. + Over 120 free courses included
Bravo comes with over 120 golf courses including the famous Pebble Beach, St Andrews , Augusta Nationals, ...


5. Technology specifications

| Items | Scope of recognition | tolerance | remarks |
| --- | --- | --- | --- |
| Ball Speed | 0-400km/h | 2km/h | |
| Azimuth | -90˚- +90˚/h | 0.5˚ | |
| Trajectory | 0˚- 90˚ | 0.2˚ | |
| back spin | 0-16,000rpm | 200rpm | perfect ball performance |
| side spin | -3,000- +3000 | 20rpm | |
| club speed | 0-300km/h | 5km/h | |

6. Plan


7. Space Requirements

1) Total space for the installation of the indoor golf studio
     - width: 3.50 m or more
     (for left or right-handed play minimum width: 4.50 m)
     - height: minimum 2.70 m - maximum 3.00 m
     - depth: minimum 4.50 m - ....

2) Camera position
    - 1.50 m behind the tee and 2.70 m above the grass


8. 

PC Requirements
- Minimum Intel i5 9th Generation
- Minimum 8 GB RAM
- SD: 250 GB or more (No Partition)
- Minimum GeForce GTX 1650
- Windows 10 (64 bit)     
Any questions? Please give us a call +35220600870, email us at play@247golf.eu or use the contact form -> Click here
 For more news, follow us on social network ! Facebook and Instagram
Add a Hitting Mat

The Premium hitting mat has a long dense fibre system which absorbs anddissipates the blow delivered by a golf swing like natural turf.

From a premium feel and experience.

Learn More

Customize your enclosure

A range of accessories available to customise your enclosure

Learn more

A question ?

Our team is ready to answer your questions. Please do not hesitate to contact us.

Contact us